65th ANNUAL GRAMMY AWARDS
NEW YORK RECORDING ACADEMY DINNER
Select the image above to view the upcoming Tour Dates for Trumpet Lady.
Stream Daily Now
August 2019 The Bitter End NYC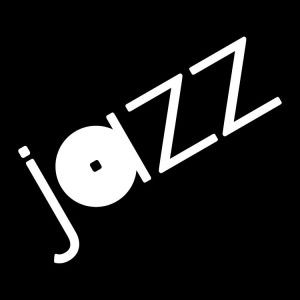 Upcoming Appearances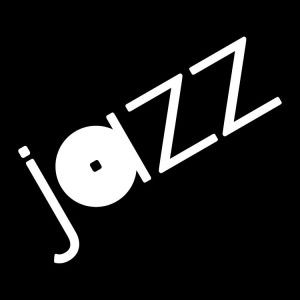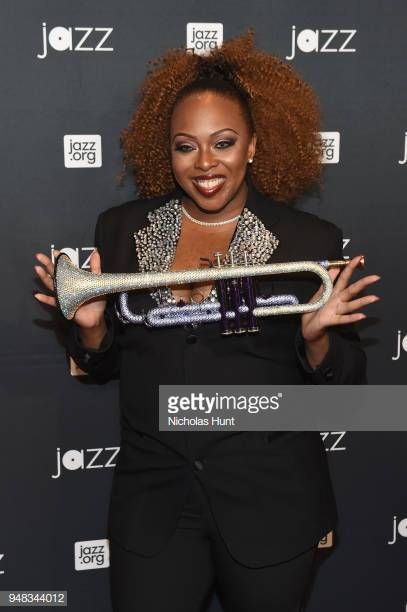 Be The First To Know
Lifting As We Climb - A Benefit for Girlz
~Coming Soon~
|The Future is Female|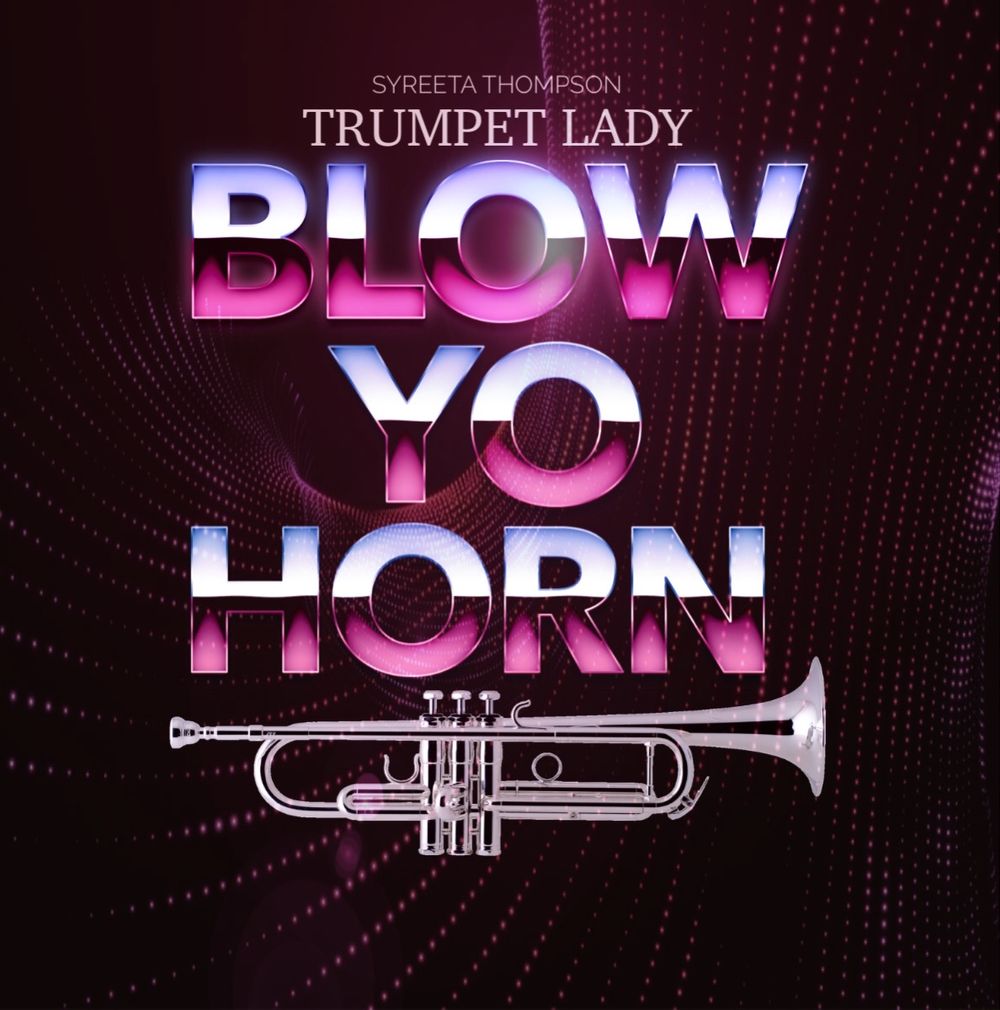 Evolution of a Winner Release Weekend!!
AUGUST 2018 TOUR DATES